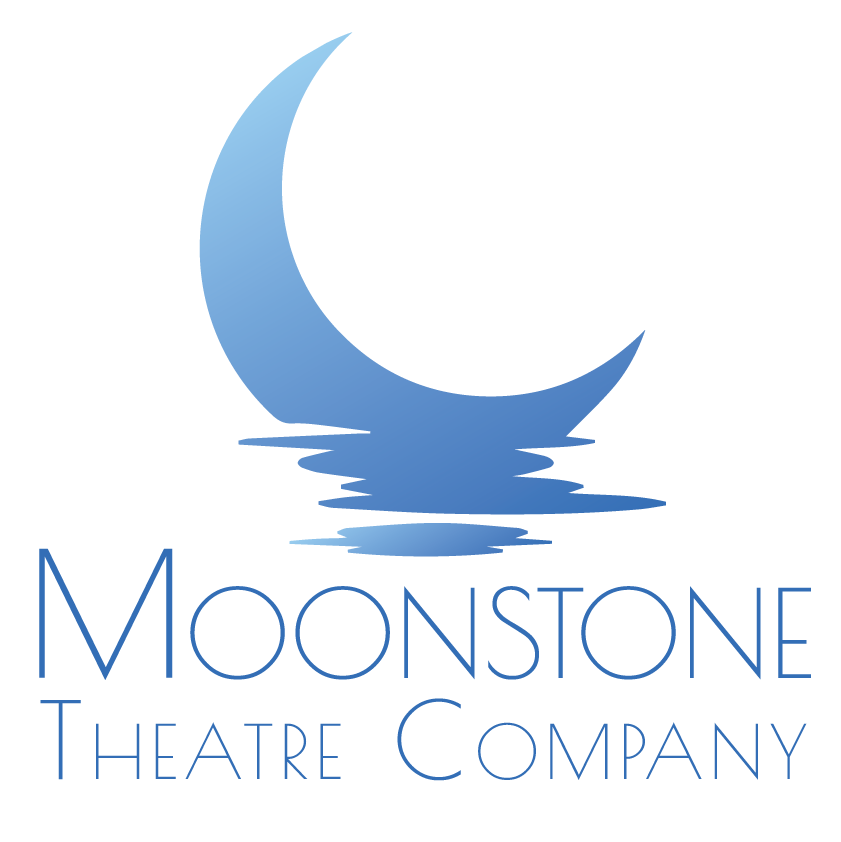 Mission Statement
Moonstone Theatre Company is a new professional performing arts organization which will offer the community a wide range of quality theatrical productions while supporting local arts and education. Moonstone Theatre looks to inspire, entertain and challenge audiences with productions that range from the classics to new works. Moonstone Theatre Company celebrates the power of the theatre to illuminate our diversity and enlighten our shared humanity.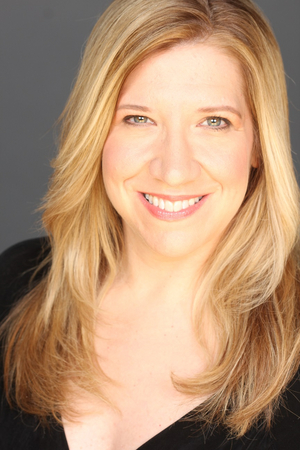 Sharon Hunter
Producing Artistic Director
Sharon Hunter has worked as a professional actor, singer, director, and producer for several years. Originally from St. Louis, Sharon has performed in plays and musicals regionally and in New York City. She spent 10 years working off-Broadway, while acting in and directing many shows. Sharon sings a wide variety of musical genres at different venues in St. Louis. She originally performed her one-woman cabaret show in NYC at the Metropolitan Room, Don't Tell Mama and the Triad and in St. Louis at The Monocle. Sharon released her debut CD, Play Me, in 2014. Sharon is now the artistic director and producer of Moonstone Theatre Company.