Subscriptions &
Single Tickets
Moonstone Theatre Company presents THE NERD by Larry Shue
Moonstone Theatre Company proudly presents The Nerd by Larry Shue, directed by Gary Wayne Barker.
July 6-23 at the Kirkwood Performing Arts Center.
Due to scheduling issues,
The Nerd replaces the originally slated
The Sound Inside by Adam Rapp.
All tickets purchased for The Sound Inside will remain valid for The Nerd now playing in that production slot, July 6-23, including subscriber and individual tickets. Ticket holders will be contacted via email about this programming update. For more information, email [email protected].
Our Press Is Getting Around!
Join us on Stage!
Click the Icon for more information!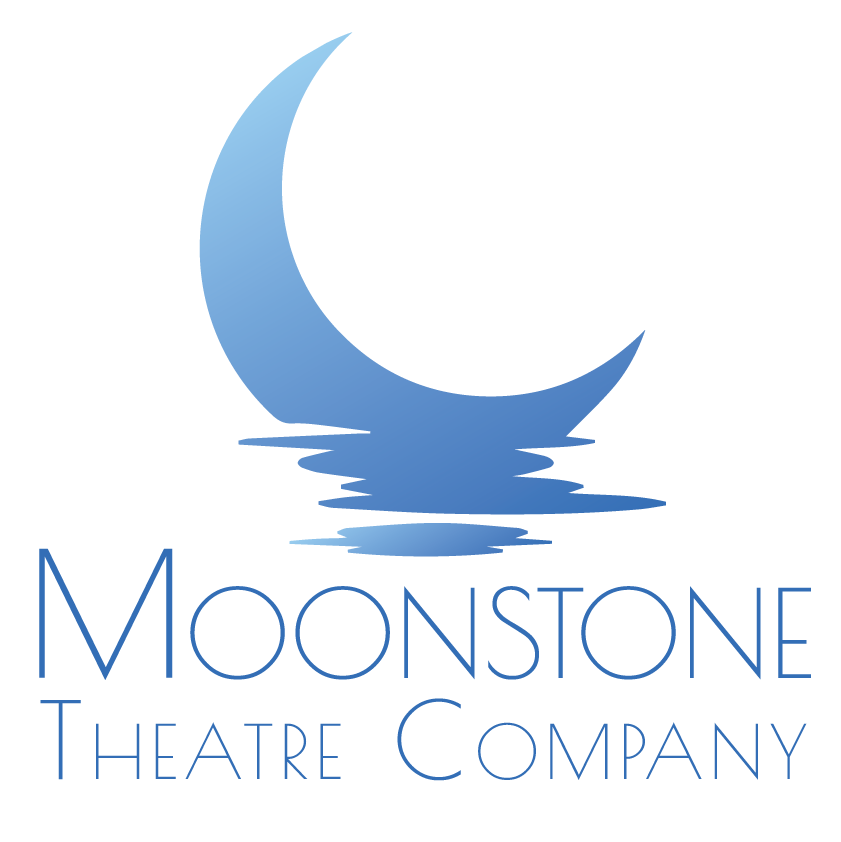 Moonstone Theatre Company is Missouri ArtSafe certified by the Missouri Arts Council and the Missouri Arts Safety Alliance. For more information, Click Here