Moonstone Connections – Podcast
Producing Artistic Director, Sharon Hunter, interviews local and national Arts leaders in this new podcast.
Kevin Connors has been a professional musical theatre composer and director for more than 40 years. He is a ten-time Connecticut Critics' Circle Best Director nominee/winner, the recipient of the Tom Killen Award for Outstanding Contribution to Connecticut Professional Theatre, and served on the faculties of The Hartt School of Music/University of Hartford, Sacred Heart University, the University of Bridgeport and Musical Theatre Works in NYC…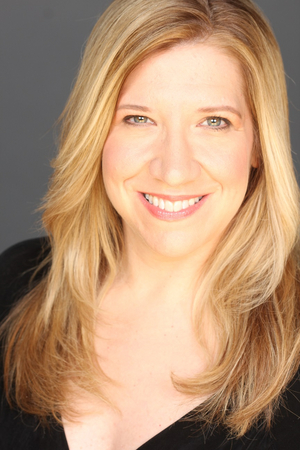 Sharon Hunter
Producing Artistic Director
Sharon Hunter has worked as a professional actor, singer, director, and producer for several years. Originally from St. Louis, Sharon has performed in plays and musicals regionally and in New York City. She spent 10 years working off-Broadway, while acting in and directing many shows. Sharon sings a wide variety of musical genres at different venues in St. Louis. She originally performed her one-woman cabaret show in NYC at the Metropolitan Room, Don't Tell Mama and the Triad and in St. Louis at The Monocle. Sharon released her debut CD, Play Me, in 2014. Sharon is now the artistic director and producer of Moonstone Theatre Company. The debut production, The House of Blue Leaves by John Guare, will open at the Wool Theatre at the JCC on July 16th, 2020.