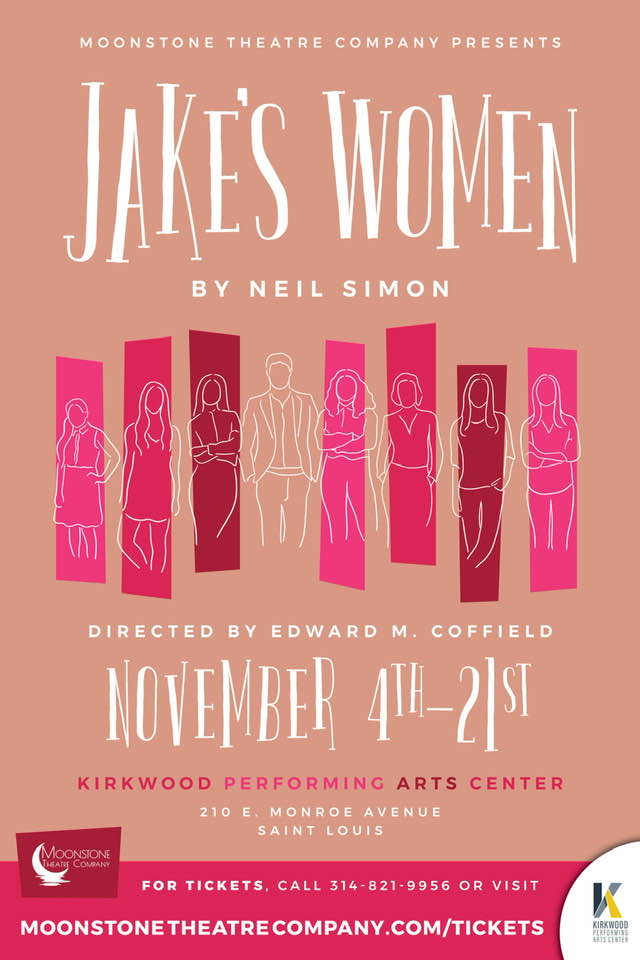 Jake's Women by Neil Simon
Directed by Edward M. Coffield
This warm and poignant comedy from America's premier comic playwright makes another hilarious foray into the world of modern relationships. Jake, a novelist who is more successful with fiction than with life, faces a marital crisis by daydreaming about the women in his life. The wildly comic and sometimes moving flashbacks played in his mind are interrupted by visitations from actual females. Jake's women include a revered first wife who was killed years earlier in an accident, his daughter who is recalled as a child but is now a young woman, his boisterous and bossy sister, an opinionated analyst, his current wife who is leaving Jake for another man, and a prospective third wife.
Moonstone Theatre Company's First Production of the 2021-2022 Season
Jake's Women by Neil Simon
The show opened November 4th, 2021 and will run November 6th, November 11th-14th, and November 17th-21st at the new Kirkwood Performing Arts Center Studio Theater!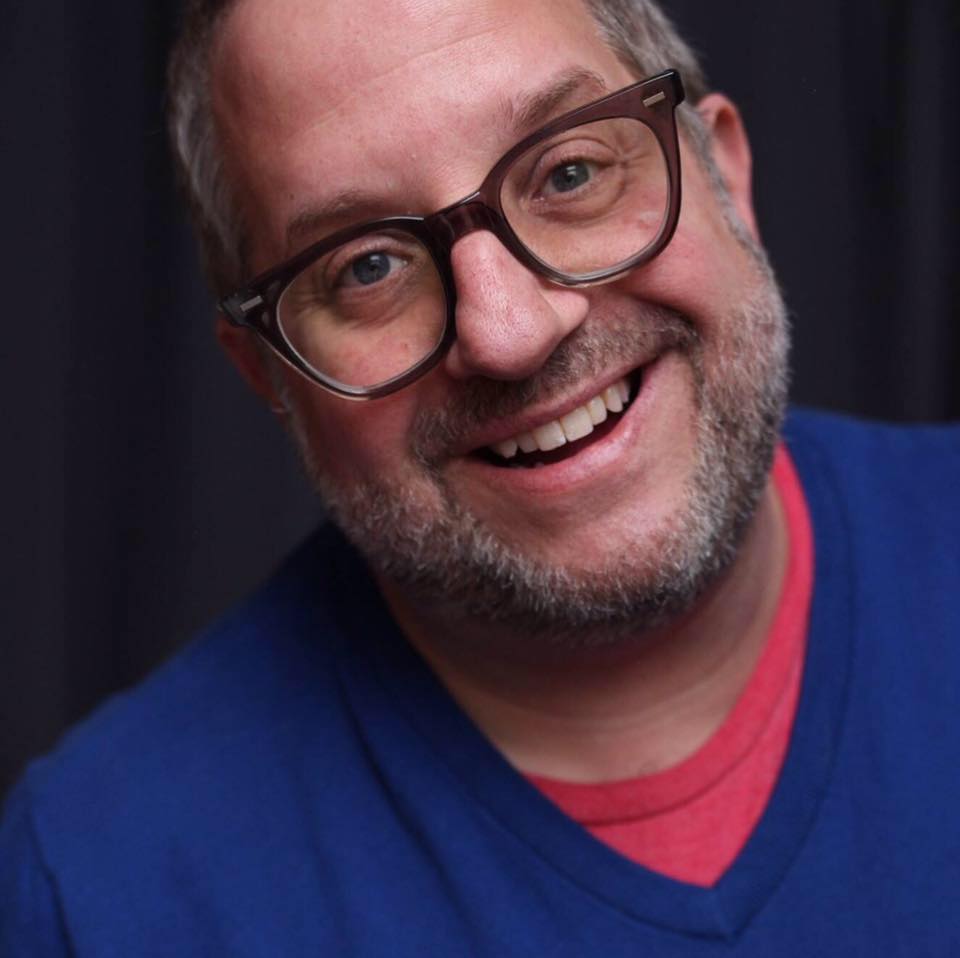 Directed by Edward M. Coffield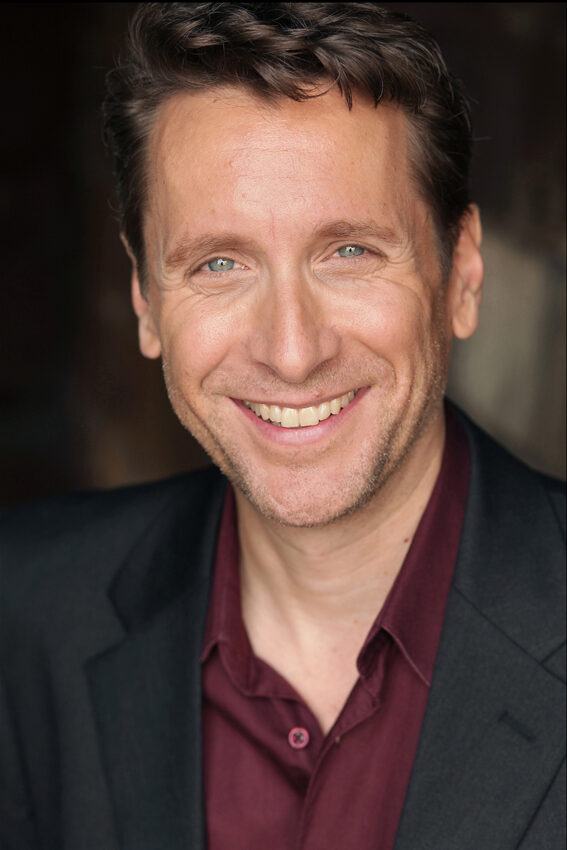 Jeff Cummings as Jake*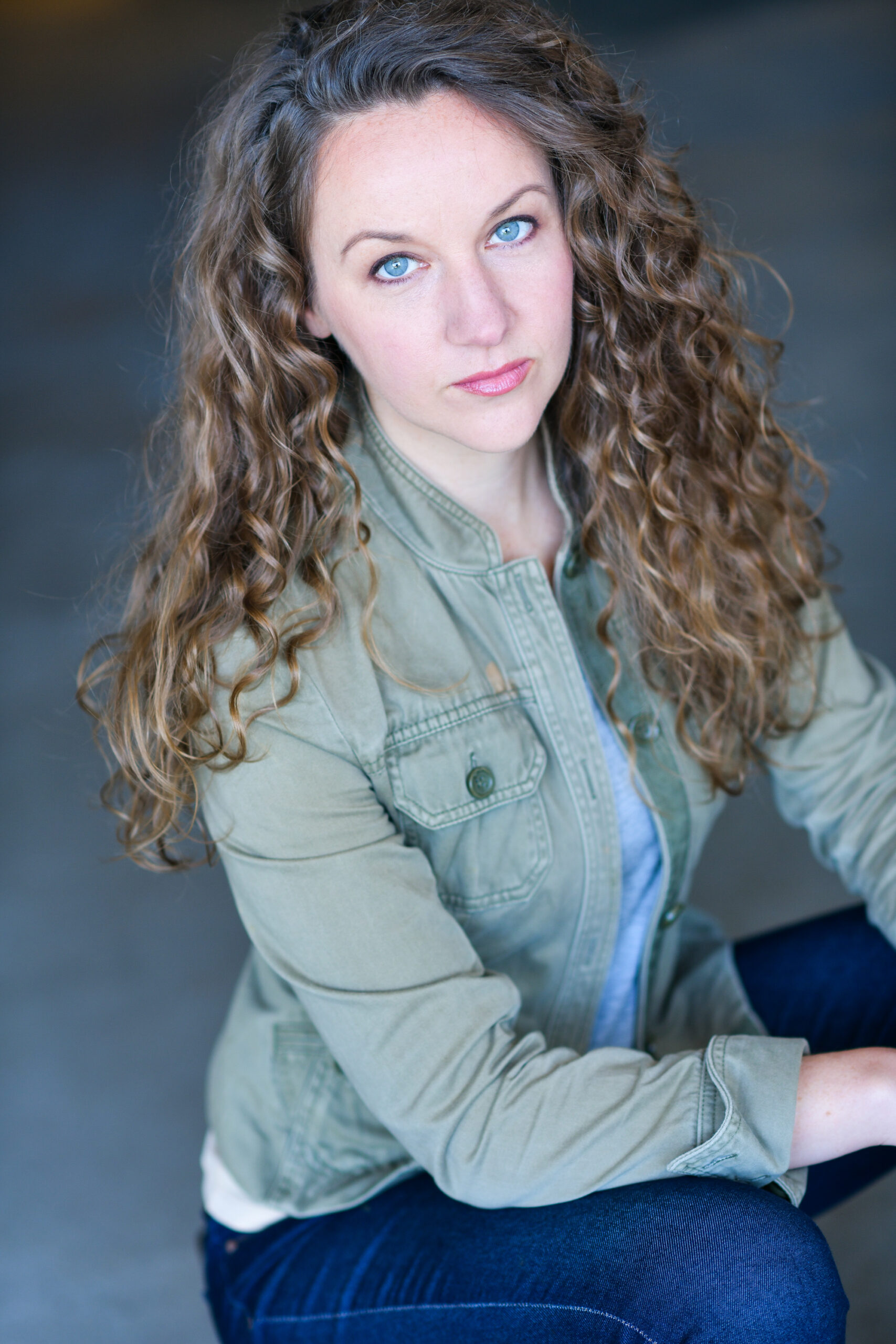 Jennifer Theby-Quinn as Maggie*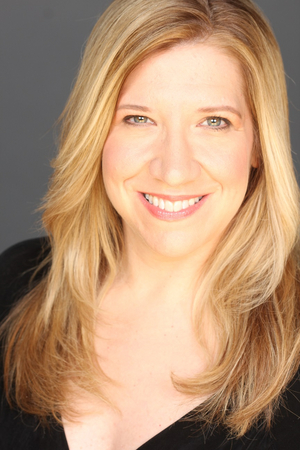 Sharon Hunter as Karen*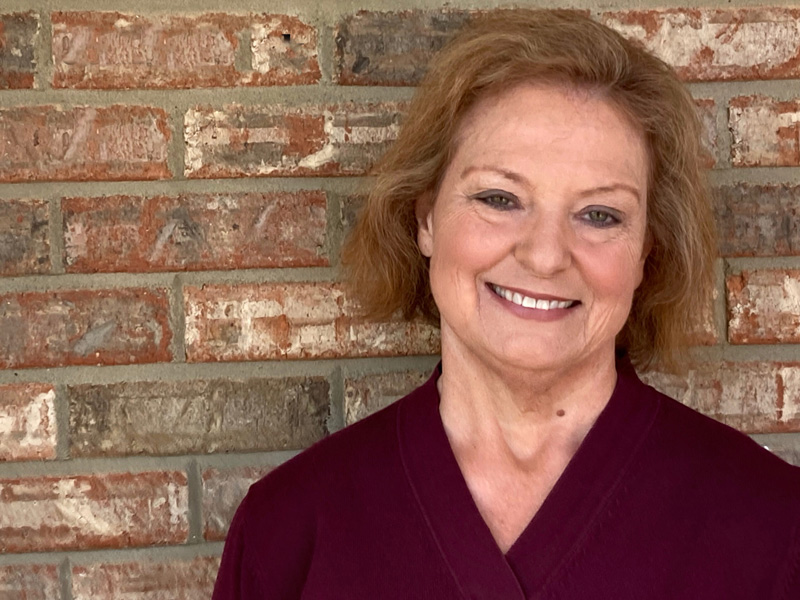 Jennie Brick as Edith*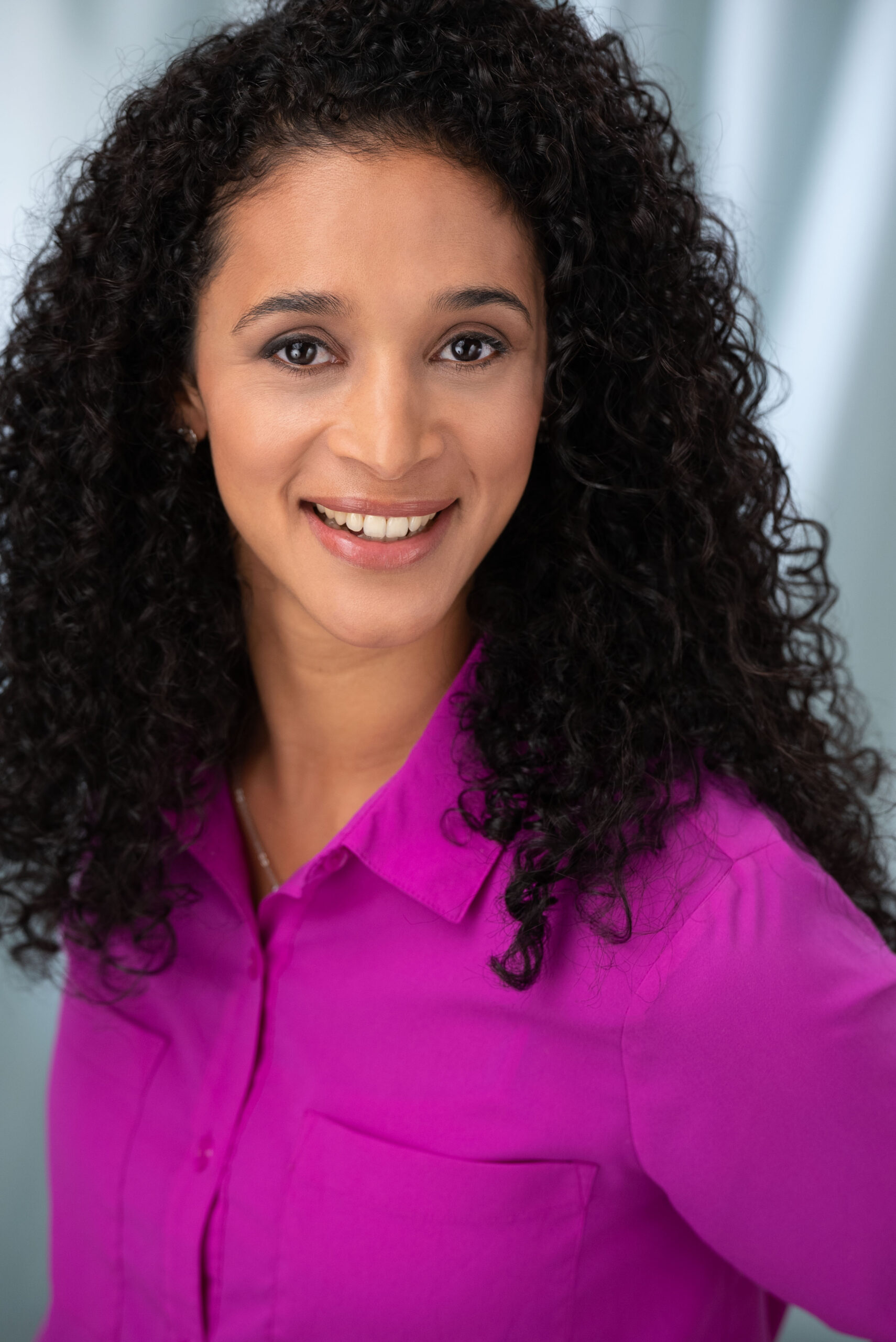 Marisa Puller as Julie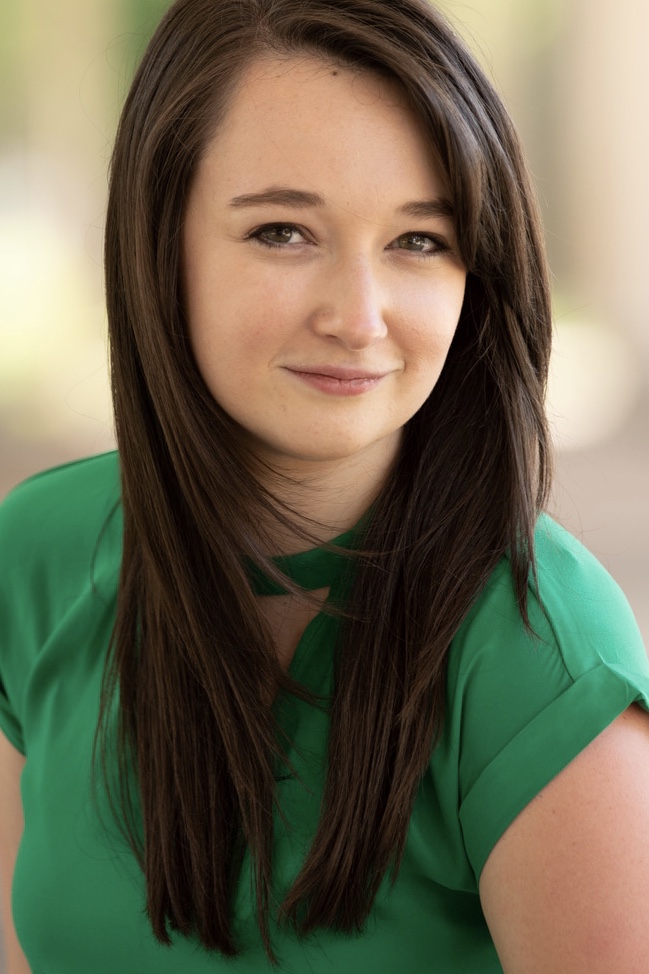 Carly Uding as Molly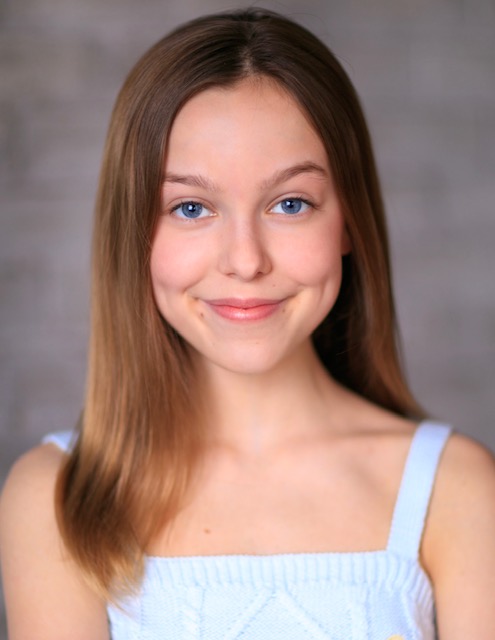 Amelie Lock as Molly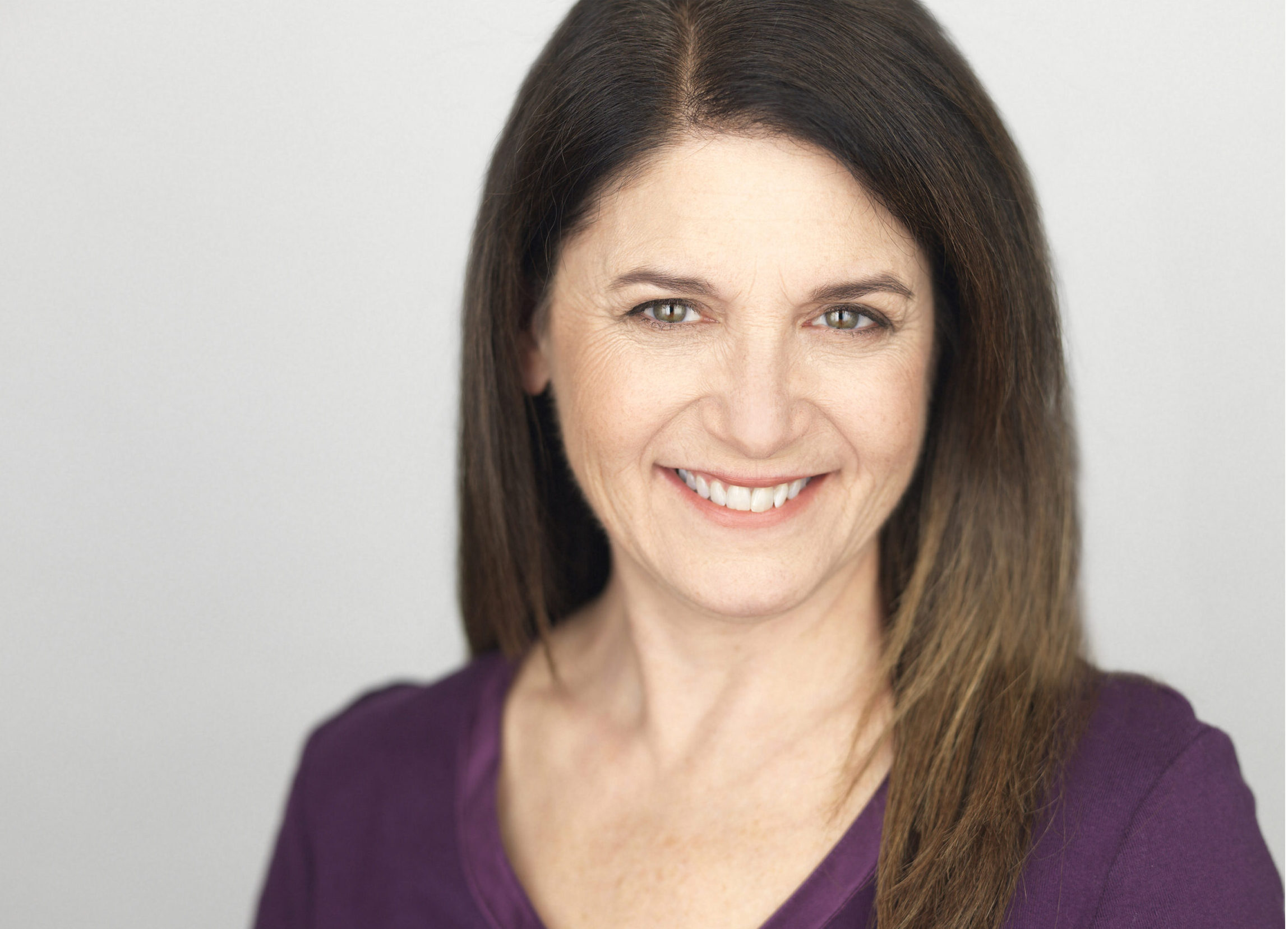 Mindy Shaw as Sheila
* Denotes Member Actor's Equity Association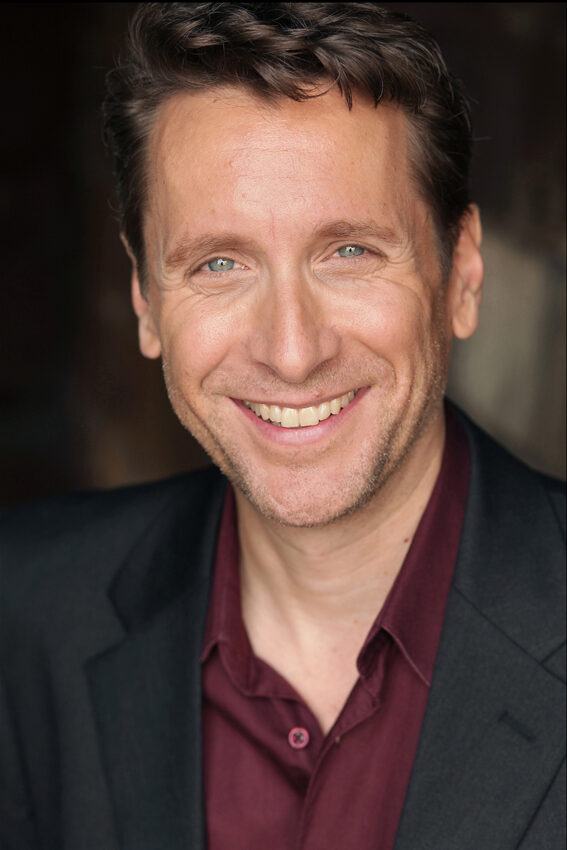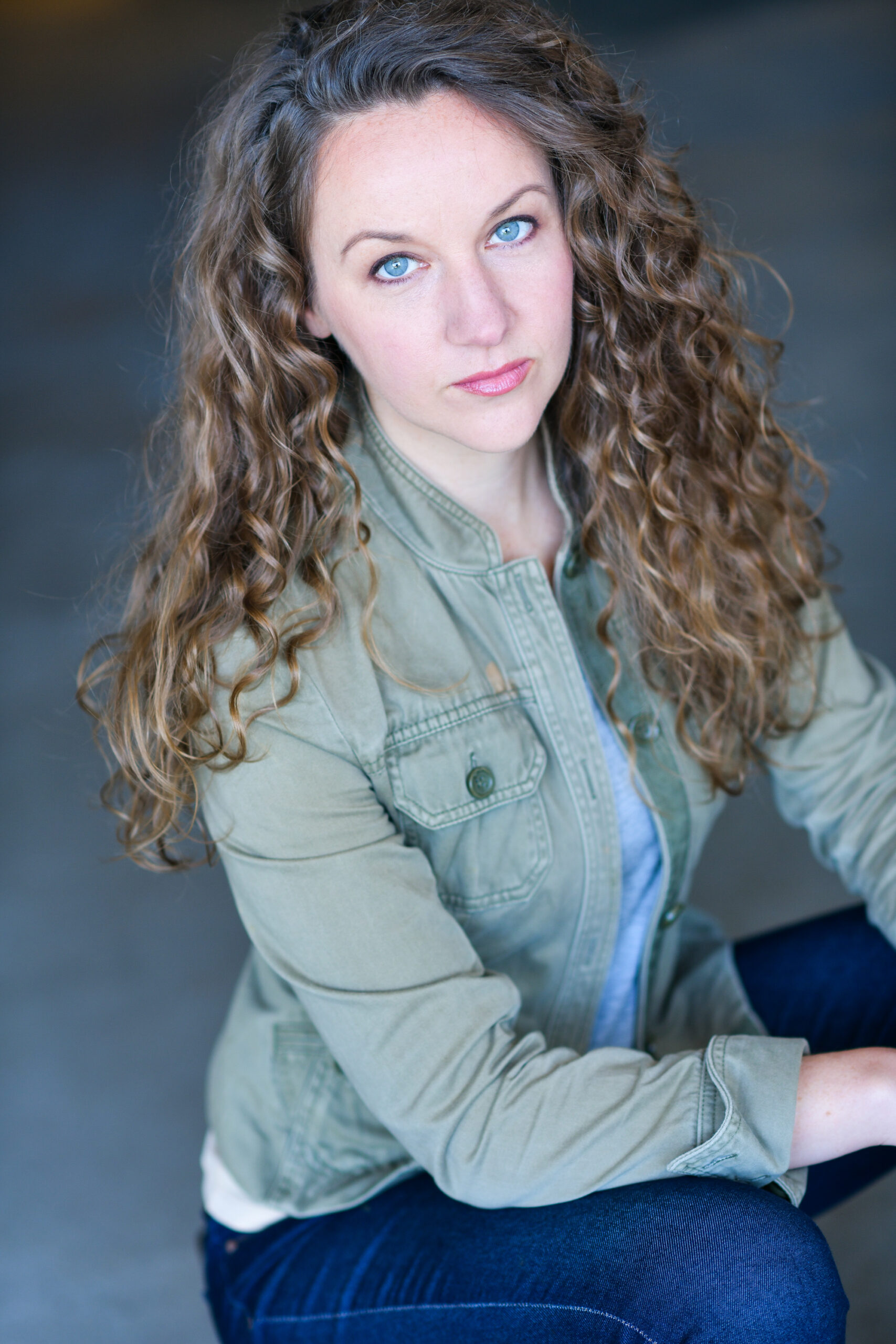 Jennifer Theby-Quinn as Maggie*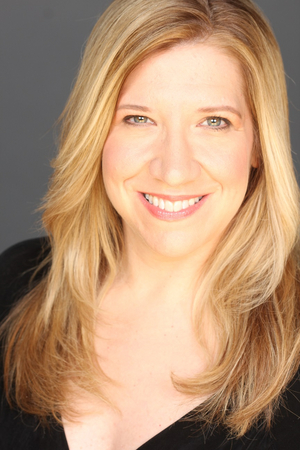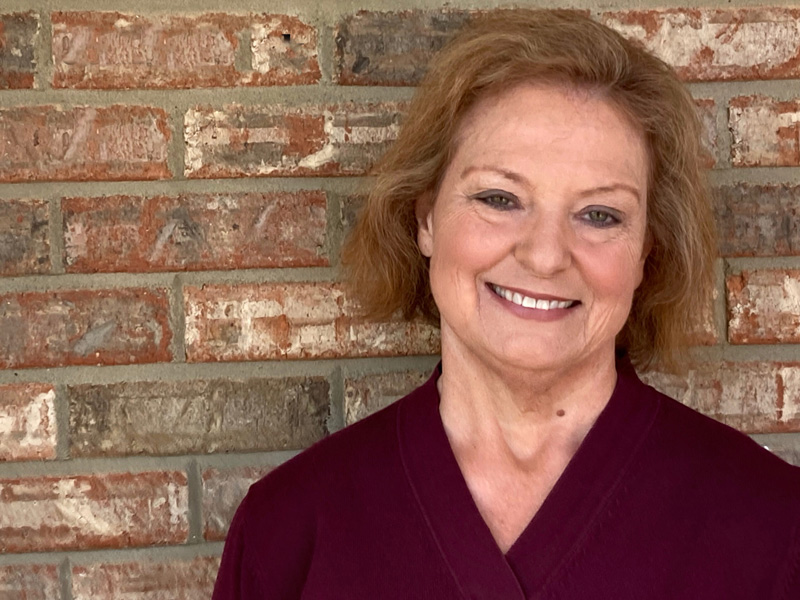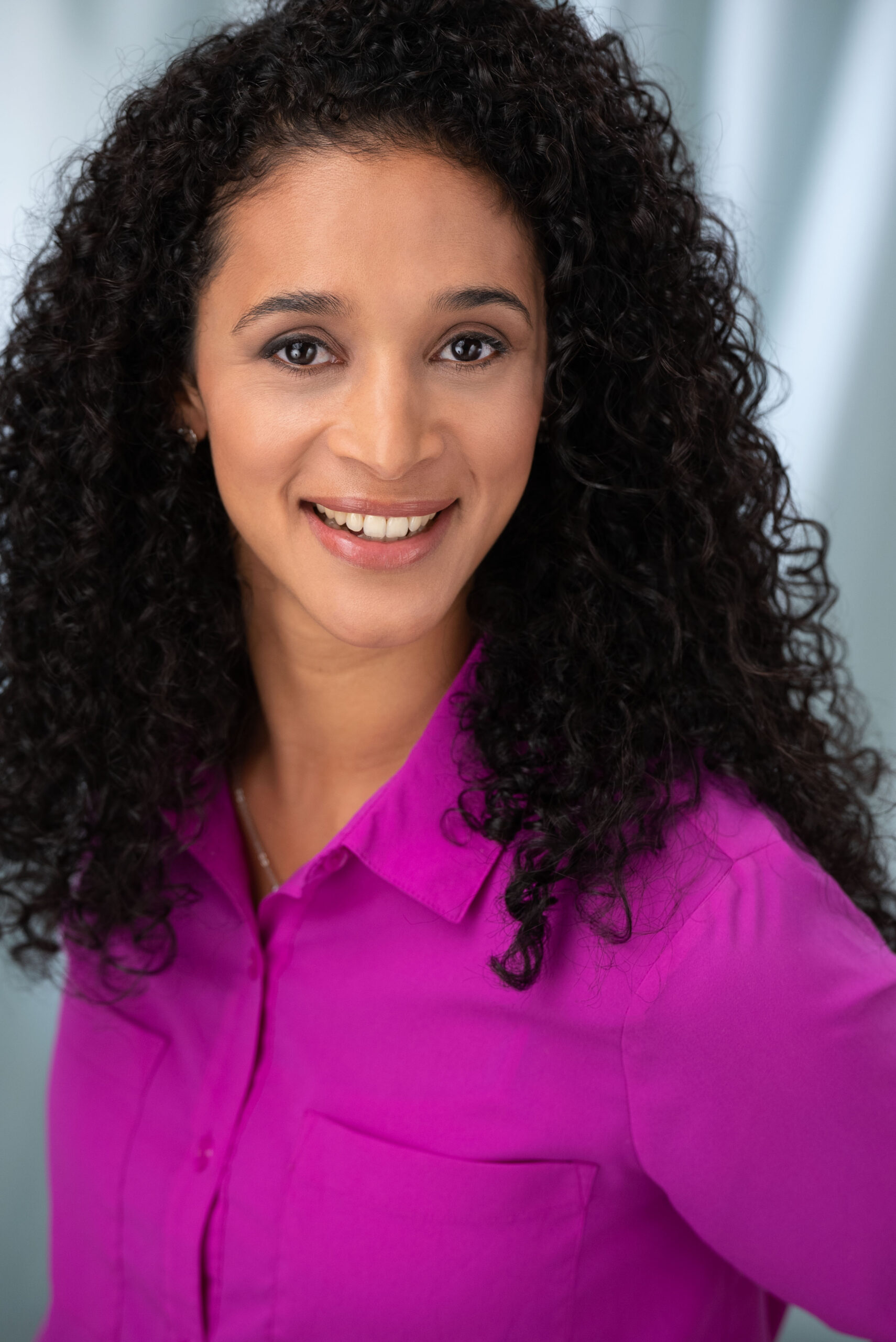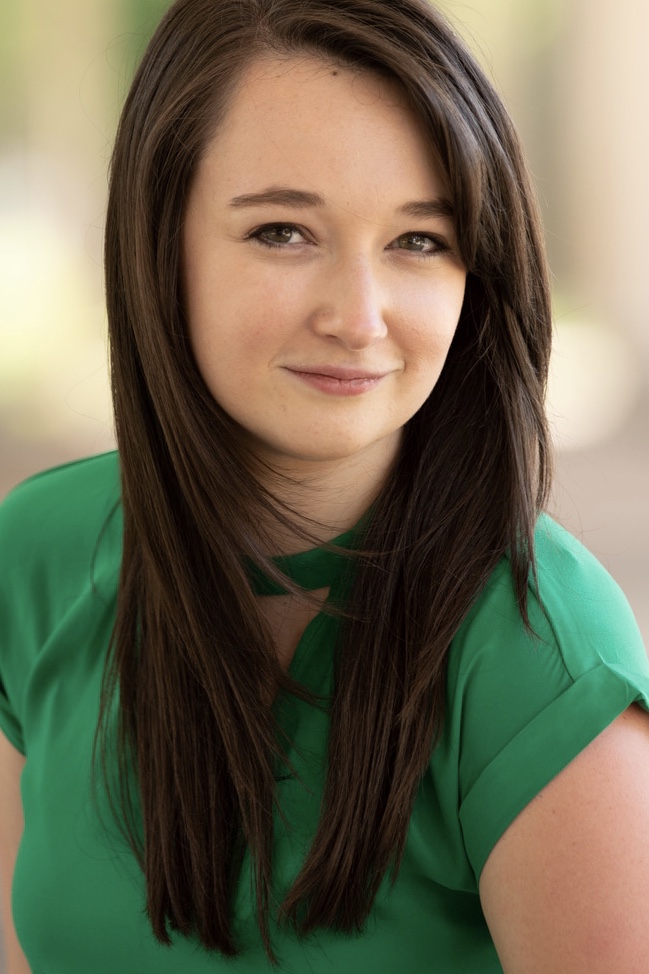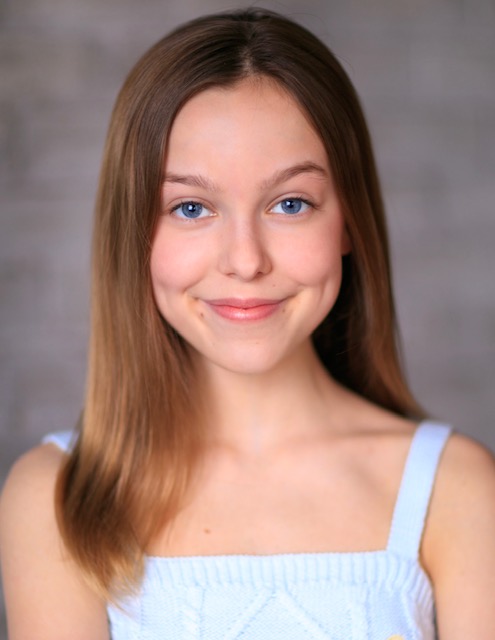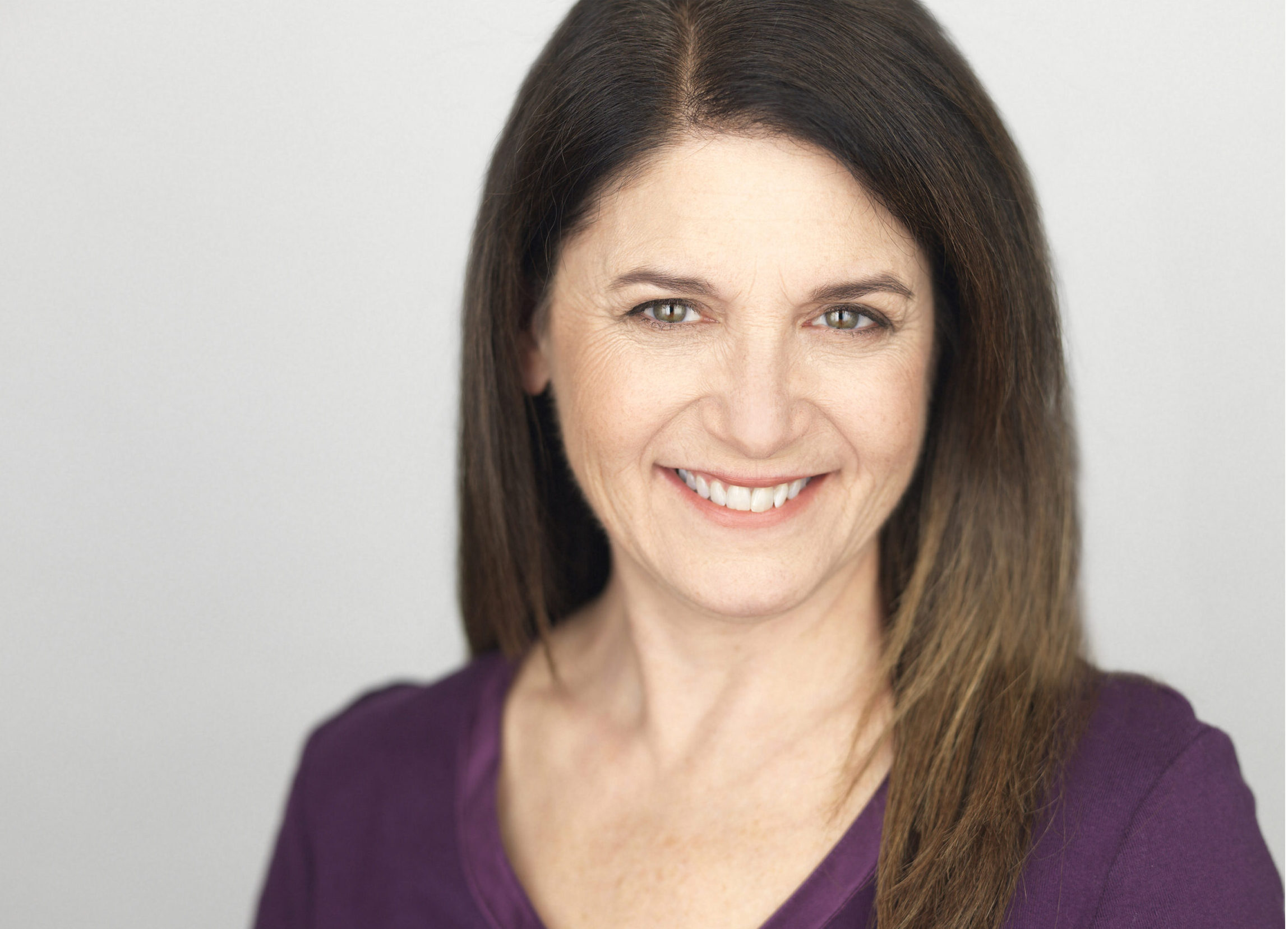 Our Creative Team
Director – Edward M. Coffield
Scenic Designer – Dunsi Dai
Costume Designer – Michele Siler
Lighting Designer – Michael Sullivan
Sound Designer – Amanda Werre
Production Stage Manager – Patrick Siler*
* Denotes Member Actor's Equity Association