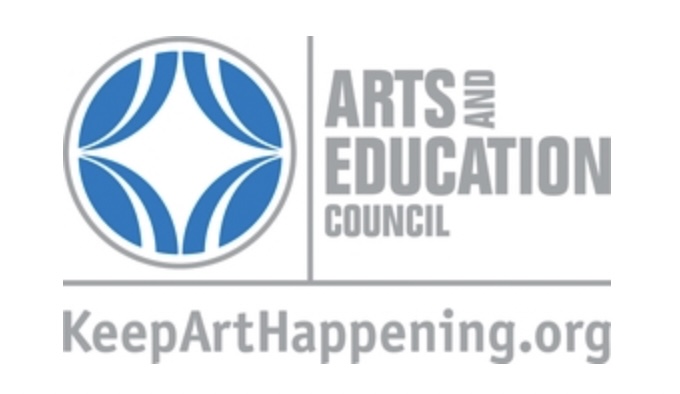 The Centene Center for the Arts Welcomes Sharon Hunter
This fall, the Centene Center for the Arts welcomed Sharon Hunter, a St. Louis native and life-long performing artist.
Hunter has worn many hats over the course of her career, but some St. Louisans may recognize her from her time as a radio personality with local stations KEZK, where she was the original host of Pillow Talk, and Y98FM.
She continued to work in radio for some time, but she found herself pulled toward different forms of live performance. Her acting portfolio includes credits like "The Picture of Dorian Gray", "Falsettos" and the popular CBS political drama "The Good Wife". She has also found herself playing the roles of director, producer, costume and set designer for various stage productions. Her years of experience in the arts are what inspired her to create her own professional performing arts organization: Moonstone Theatre Company. She will serve as the company's artistic director and producer.
While her work has taken her across the country…