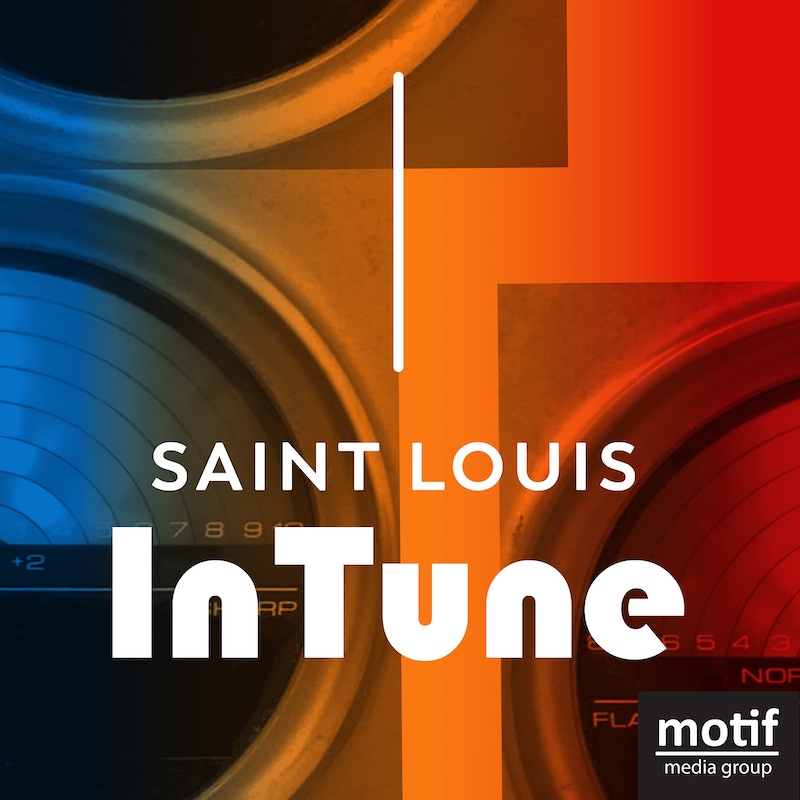 Sharon Hunter is the Producing Artistic Director of the Moonstone Theatre Company. Moonstone Theatre Company is a new professional performing arts organization in the St. Louis area. Productions will include a wide range of quality theatrical productions while at the same time supporting local arts and education.
The 2021-2022 season starts with Jake's Women by Neil Simon (October 14-17, 21-24, and 28-31), followed by the 2001 Pulitzer Prize-winning play Proof by David Auburn (February 17-20, 24-27, and March 3-6), and the final show of the season is The House of Blue Leaves by John Guare (May 19-22, 26-29, and June 2-5).
All performances are in the Blackbox of the Kirkwood Performing Arts Center.