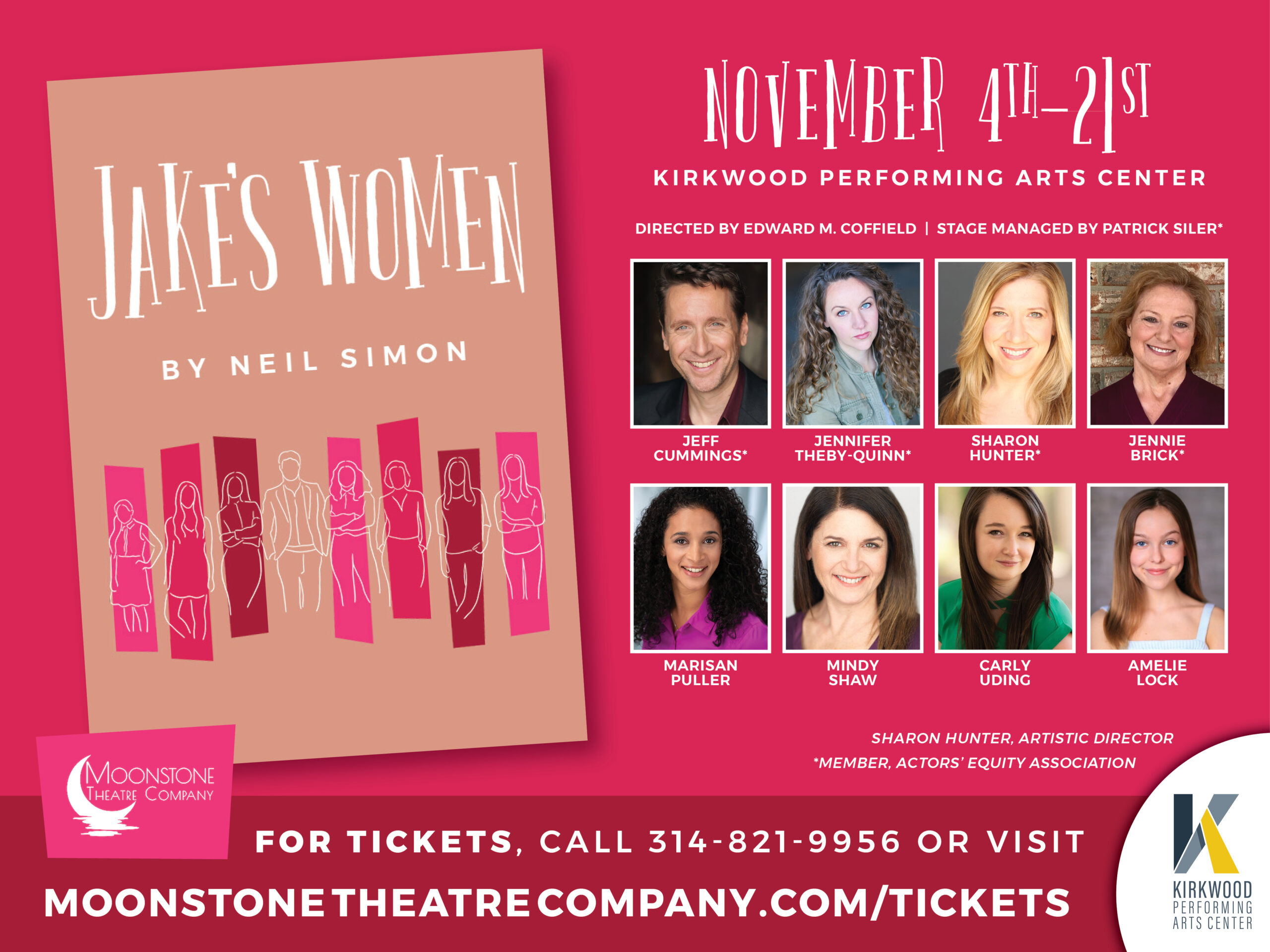 Announcing the Cast of Jake's Women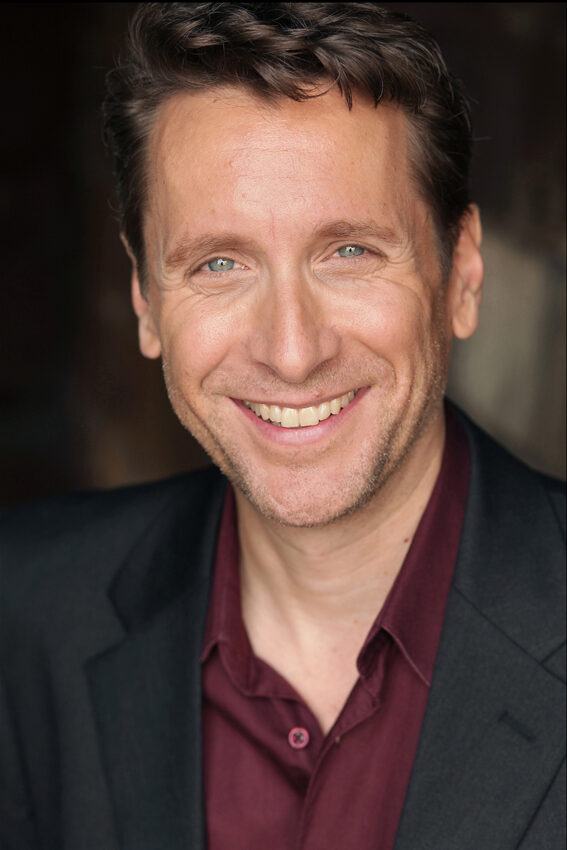 Jeff Cummings as Jake*
Jeff Cummings, JAKE, is thrilled to be a part of this show.  Locally, he has appeared (and disappeared) as the Ghost in HAMLET and as Thor & American Diplomat in OSLO for the Rep, Boyet in LOVE'S LABOR'S LOST for Shakespeare Festival St. Louis, and Dr. Astor in LIFE SUCKS for New Jewish Theatre.  Regionally, Jeff has worked at theaters across the country including Goodman Theatre, Atlanta's Alliance Theatre, Indiana Repertory Theatre, Seattle's A Contemporary Theatre, South Jersey Regional Theatre, Utah Shakespeare Festival and Oregon Shakespeare Festival.  He has narrated over 200 audiobooks including works by Mark Twain and Gore Vidal.  Jeff dedicates this performance to his mom who worked as a registered nurse for over 50 years and made a career in the arts possible.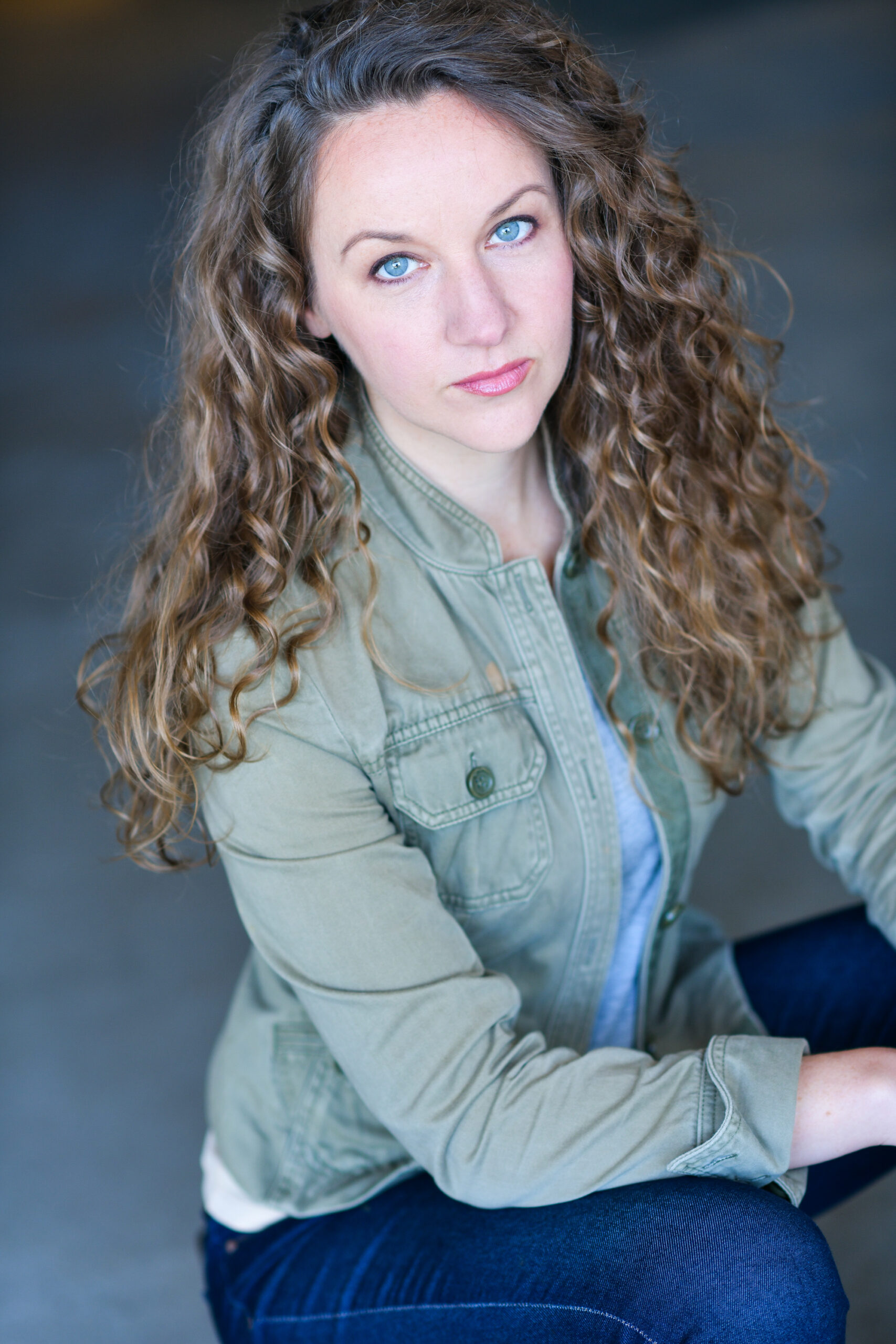 Jennifer Theby-Quinn as Maggie*
Jennifer Theby-Quinn (Maggie) is delighted to be back at work and excited to be part of Moonstone Theatre's inaugural cast. Some of Jen's favorite roles include: Kate Monster in Avenue Q with Emery Entertainment, Jerusha Abbott in Daddy Long Legs at Insight Theatre, Chris in Dancing at Lughnasa with Mustard Seed Theatre, and Rebecca DeSpinoza in New Jerusalem at the New Jewish Theatre. Her portrayal of Abigail Williams in Metro Theatre's Afflicted and Hope Cladwell in Stray Dog Theatre's Urinetown earned her the St. Louis Theatre Circle Award. Catch her in Iphigenia in Splott this winter and Once this coming spring! Jen loves bourbon and her boys, and is a happy member of Actors' Equity Association.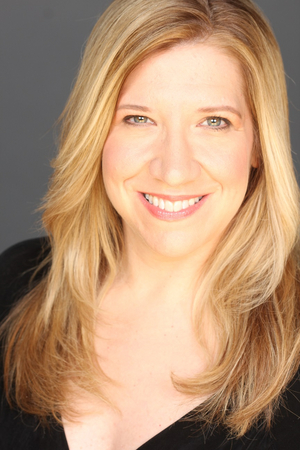 Sharon Hunter as Karen*
Sharon Hunter is the Founder and Producing Artistic Director of Moonstone Theatre Company. She is the host, writer and producer of the arts and entertainment podcast, Moonstone Connections, currently streaming on Spotify, SoundCloud, Stitcher and iTunes. She is the Founder and Executive Director of the St. Louis Theatre Task Force. Sharon has performed in plays and musicals regionally and in New York City and toured with the Repertory Theatre of St. Louis's Imaginary Theatre Company. Some of Sharon's favorite shows she has performed in are The Picture of Dorian Gray, Bad Seed, The House of Bernarda Alba, Working and Falsettos. As a singer, Sharon performed her one-woman cabaret show in NYC at the Metropolitan Room, Don't Tell Mama and the Triad and in St. Louis at The Monocle. In addition, Sharon is an Adjunct Professor in the College of Arts and Sciences at Maryville University. She is a proud member of Actors Equity Association and SAG-AFTRA. Thank you for supporting live theatre!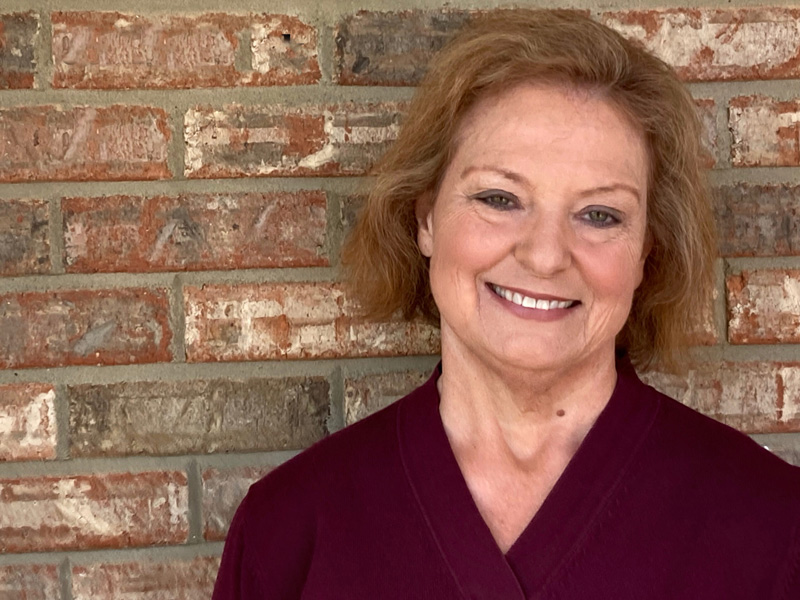 Jennie Brick as Edith*
Jennie is over the MOON(stone) to make her St. Louis debut in this amazing company's inaugural production. Though originally from Kirkwood (her family moved west when she was 3 months old), Jennie spent most of her life in California. Her theatre career focuses mainly in the Bay Area and favorite roles include Fräulein Schneider (Cabaret), Adlean (Barbeque), Silda (Other Desert Cities), and Mattie Fae (August: Osage County). Jennie originated the role of Mrs. Reynolds in the world premiere of The Wickhams: Christmas at Pemberley. Gratitude and love to Eddie and Sharon for taking a chance on this newbie! Love as always to B.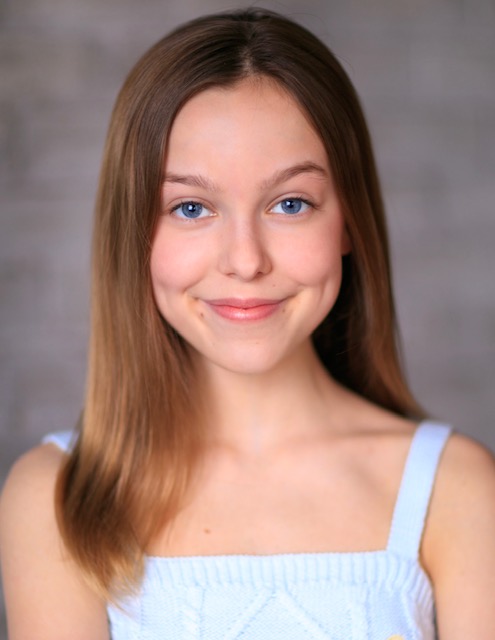 Amelie Lock as Molly
Amelie Lock is thrilled  to be part of Moonstone Theatre Company's 2021 season!  She was last seen as Louisa von Trapp in The Sound of Music at the Muny and recently voiced the role of Ribberta in DreamWorks Madagascar- Season 3. Other favorite roles include Baby June in Gypsy and Footloose at the Muny, Pollyanna in Pollyanna, Gracie Shinn in The Music Man and A Christmas Story: The Musical.  Amelie studies dance at the Professional Dance Center (PDC), is a member of the MUNY Kids Troupe and performed as a member of the 2020 Missouri All-State Choir. Amelie studies voice  with Lisa-Campbell-Albert and acting with Michael James Reed.  Amelie would like to thank Ed Coffield and Sharon Hunter for this exciting opportunity!  DDO Artists Agency; Insta: @Amelie.Lock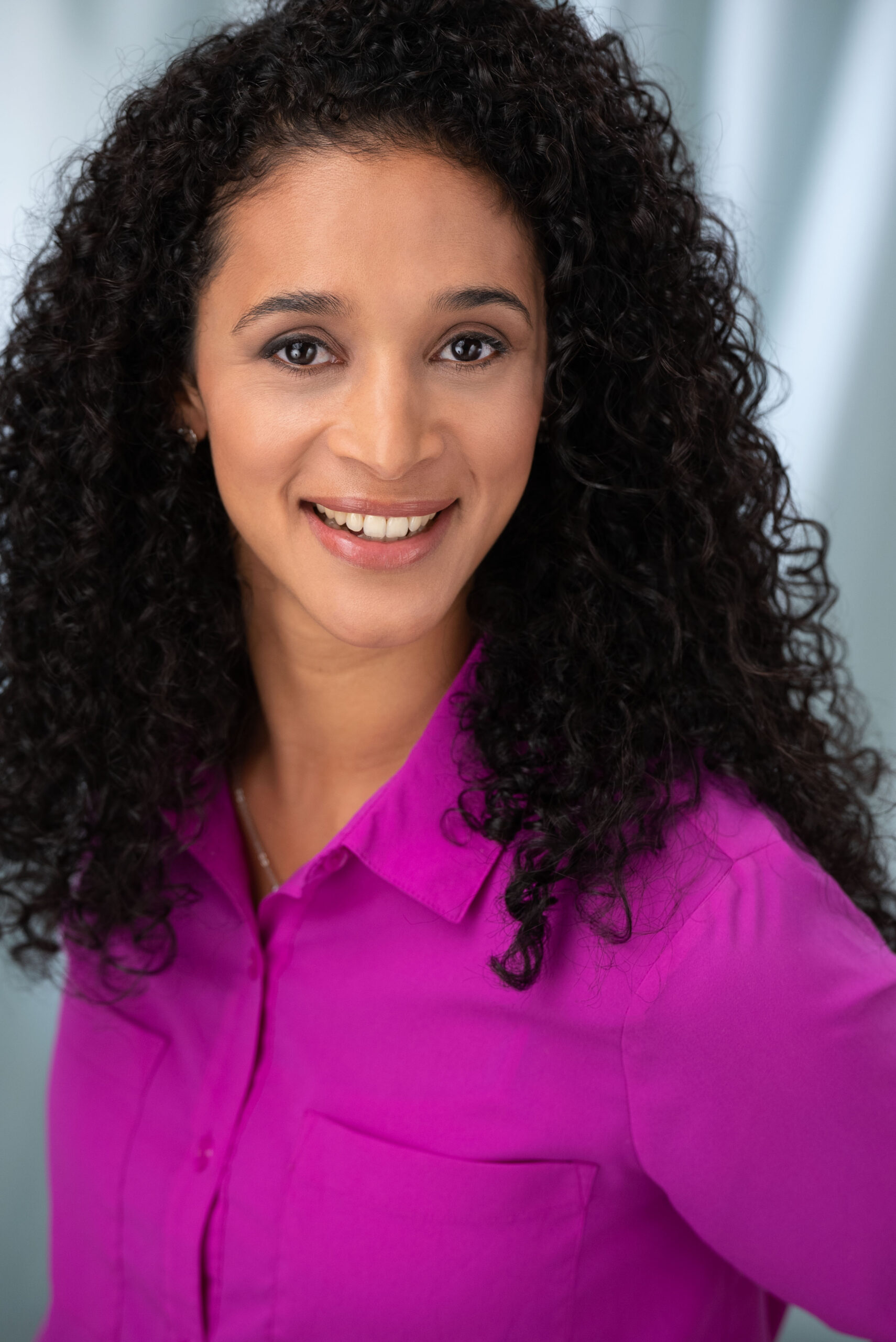 Marisa Puller as Julie
Marisa Puller performed in "The Father" produced by Riverbend Theatre, "The Dining Room" produced by Hawthorne Players, "Who's in Bed with the Butler" produced by Act Two Theatre, and "Puffs or Seven Increasingly Eventful Years at a Certain School of Magic and Magic" produced by O'fallon Theatre Works.  She took part in the re-telling of local Alton history by portraying Cordelia Jones during Vintage Voices Fall of 2020.  February and August 2021 she performed in her very first musical showcases with Psalm Theatrics. Marisa is absolutely thrilled and grateful for the opportunity to perform in Moonstone Theatre's production of Jake's Women.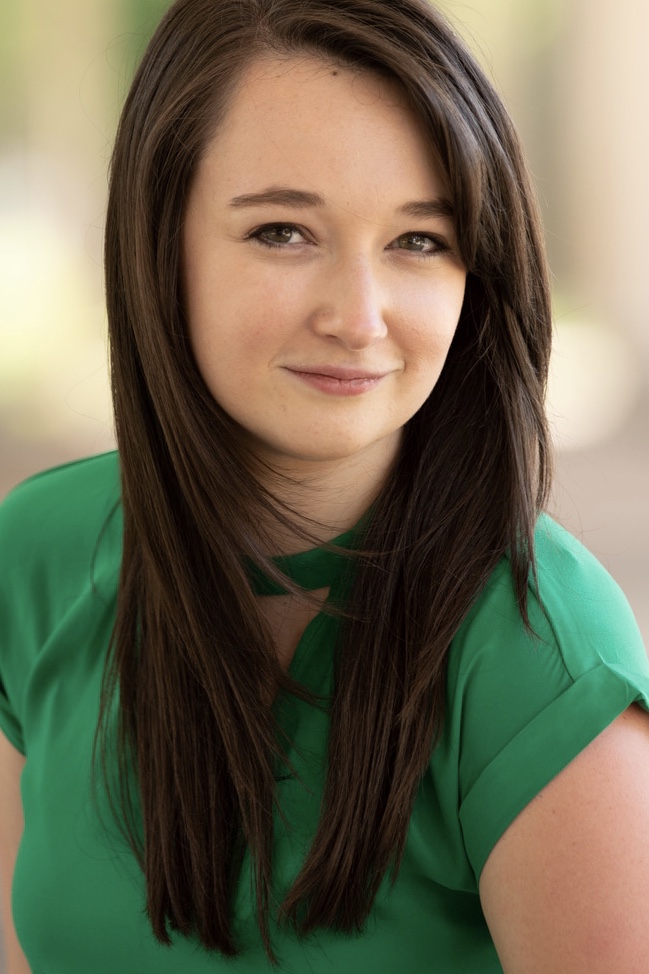 Carly Uding as Molly
Carly is thrilled to be working with Moonstone! She has been locally seen as Marie in Translations – recipient of St. Louis Theatre Circle Best Supporting Actress Award (The Black Mirror Theatre), Marina Oswald in Mama's Boy (Tesseract Theatre), Ariyana in Bosnian American: The Dance of Life (Mustard Seed Theatre), and Rachel in Trick and Anotonia (First Run Theatre). Based in St. Louis, she is also the Assistant Director of Programming for The Sheldon Concert Hall and Art Galleries.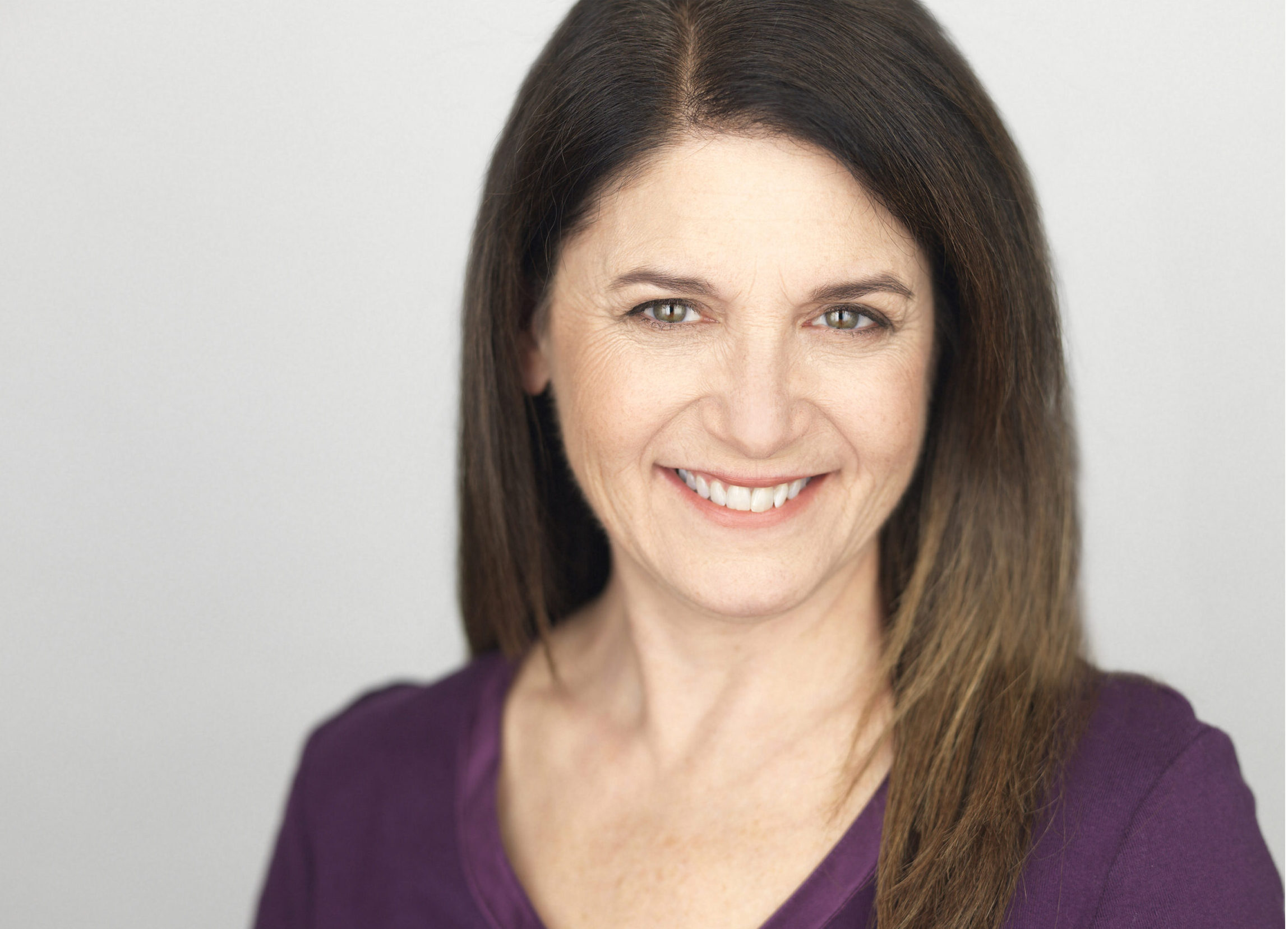 Mindy Shaw as Sheila
Mindy Shaw (Sheila) is thrilled to be working with Moonstone Theatre Co. Her Midwest credits include playing Clara, the Guardian Angel, and Zuzu in Metro Theater Company's original version of It's a Wonderful Life (St. Louis), Insane Sisters (Bluff City Theater, Hannibal, MO), seven roles in It's a Wonderful Life: A Live Radio Play (Bankside Repertory Theater Co., Alton, IL), and Sen. Morgan in the audio drama Title IX (Eclectic Full Contact Theatre, Chicago). DC area performances include the world premier of Marc Acito's The Secrets of the Universe (and other songs) (The Hub Theatre), The Small Room at the Top of the Stairs (Spooky Action Theater), Oblivion (Unexpected Stage Company), Collaborators (Spooky Action Theater), Stories From the Fringe: Women Rabbis Revealed (touring), and Silent Sky (Silver Spring Stage). She was playing Silda in a Florida production of Other Desert Cities when the world shut down in 2020. Films include the award-winning feature I Like Me. Mindy trained at Trinity Rep. Conservatory and is also a voiceover actor. Thanks to Mom, for instilling in me the love of theatre and to Jack, for making my dreams come true! mindyshawactor.com
* Denotes Member Actors' Equity Association
Moonstone Theatre Company Announces the Cast of Jake's Women!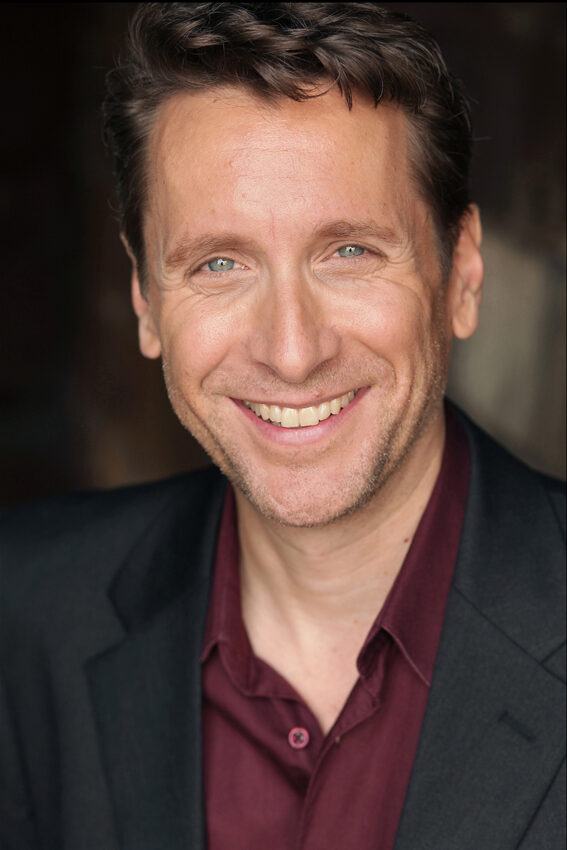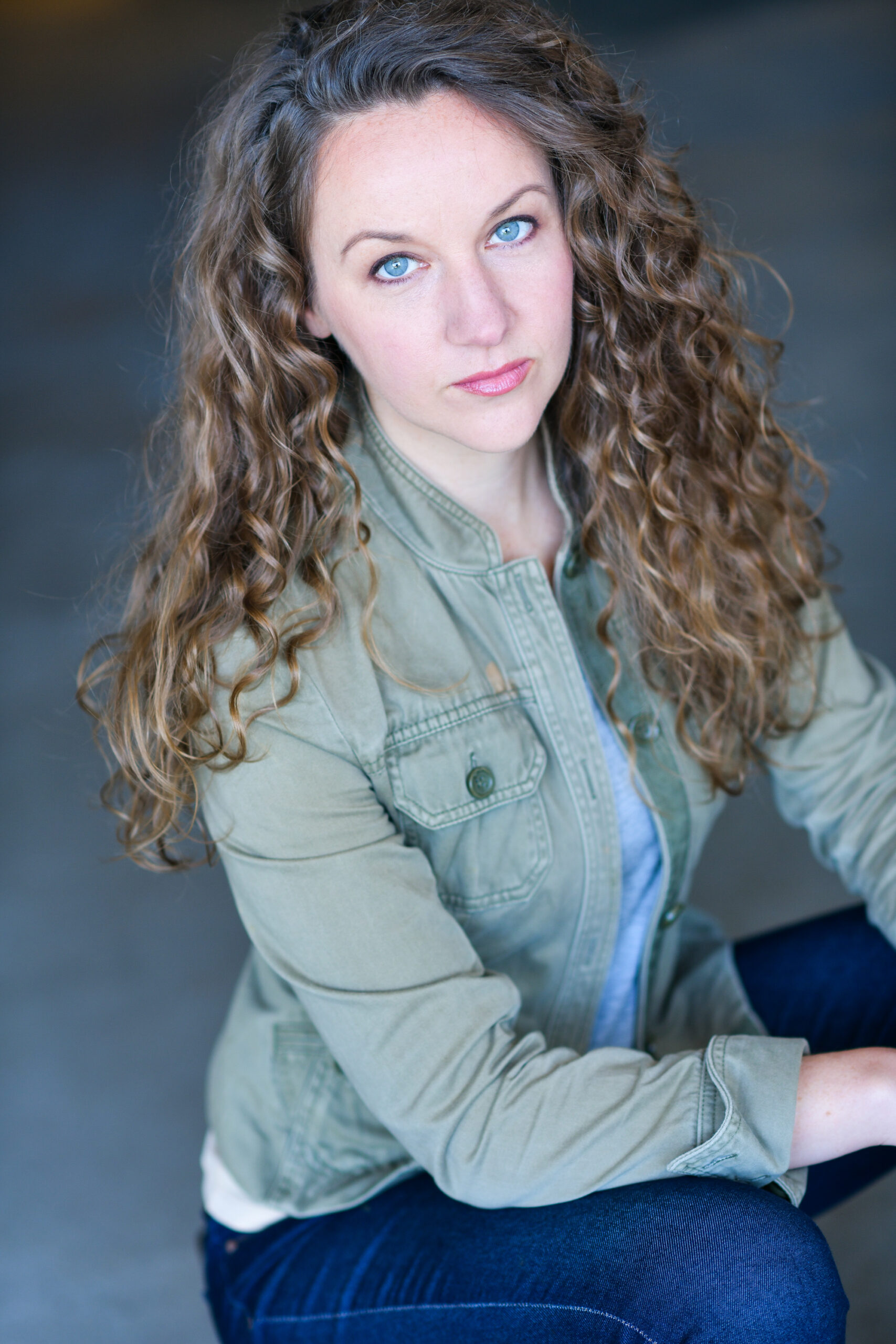 Jennifer Theby-Quinn as Maggie*